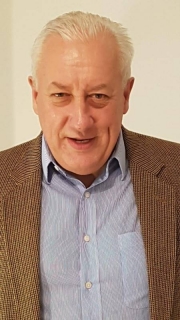 Stephen Philpot, Director
Tel.
03450171224
Email.
stephen.philpotfinancialadvisers4u.com
Stephen Philpot MBA is the founder and Managing Director of financialadvisers4u. He entered financial services in 1990. He specialises in pension and investment planning including the use of trusts. He bases this on a thorough knowledge of his clients' circumstances, their desired approach to risk, their timescales and the need for tax efficiency. Stephen helps clients build their portfolios and use them to meet their objectives. He is supported by an experienced team of technicians, planners and administrators.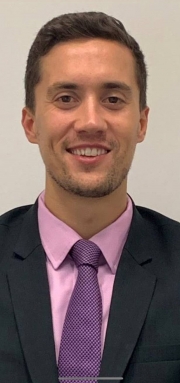 Michael Philpot, Financial Adviser
Tel.
0208 054 2129
Email.
mphilpotfinancialadvisers4u.com
Michael Philpot Dip PFS Cert CII (MP) is a financial adviser at financialadvisers4u. Having left the University of Reading in 2009, he has now been working in financial services for over ten years. In this time, he has gained valuable experience working for an investment company in the City of London. He has also completed the Investment Management Certificate and various exams relating to Mortgages, Insurance, Investments and Retirement Planning. He is now a member of the Society of Mortgage Professionals and the Chartered Insurance Institute and he is fully authorised to give advice on Mortgages, Insurance, Investments & Pension Planning.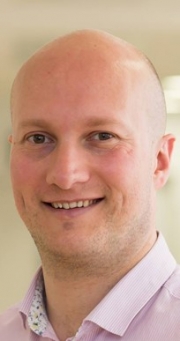 Andrew Philpot Cert CII (MP), Client Relationship Director, Mortgage & Insurance Adviser
Tel.
02074290322
Email.
aphilpotfinancialadvisers4u.com
Andrew Philpot is a Client Relationship Director, Mortgage & Insurance Adviser at financialadvisers4u. After having a successful career in the media industry spanning 15 years at prestigious companies including Channel 4, Sky Media and Starcom Mediavest, he has decided to bring his skill set to the company. He has a wealth of experience when looking after clients and understanding their needs. His ethos is that customers should be at the heart of the business, which falls in line with our ethics. Andrew has two young boys and is an avid adventurer, reaching the summit of Mount Kilimanjaro and trekking to Everest Base Camp.